The journey since 2017 has been nothing short of amazing, and it has played a defining role in shaping who we are today.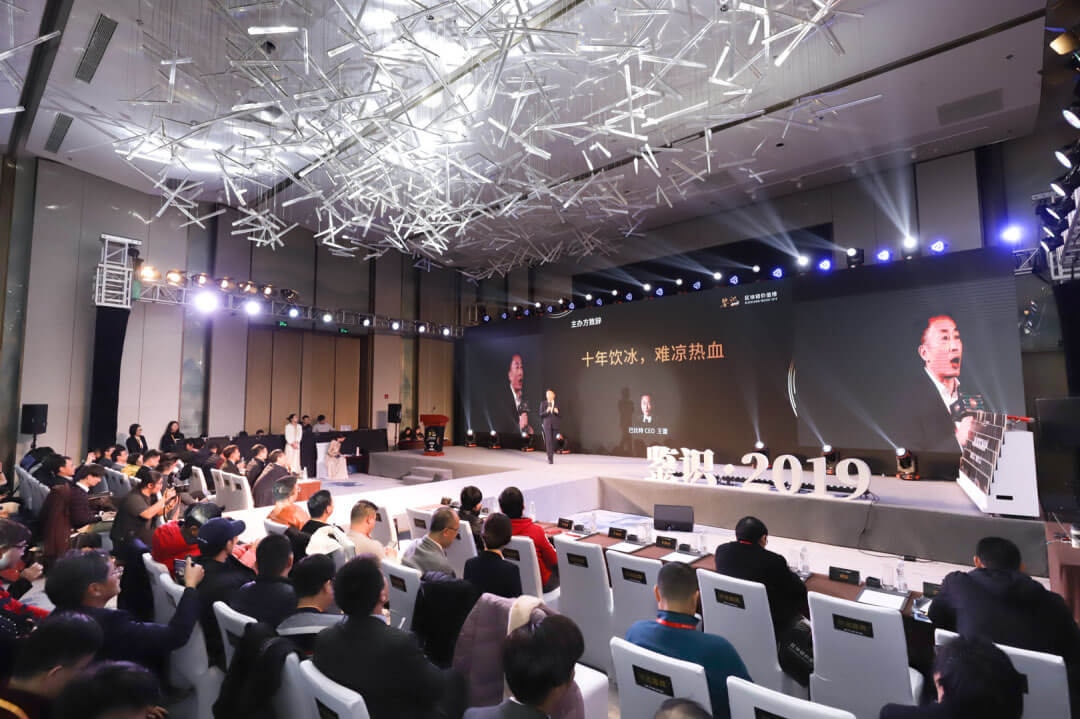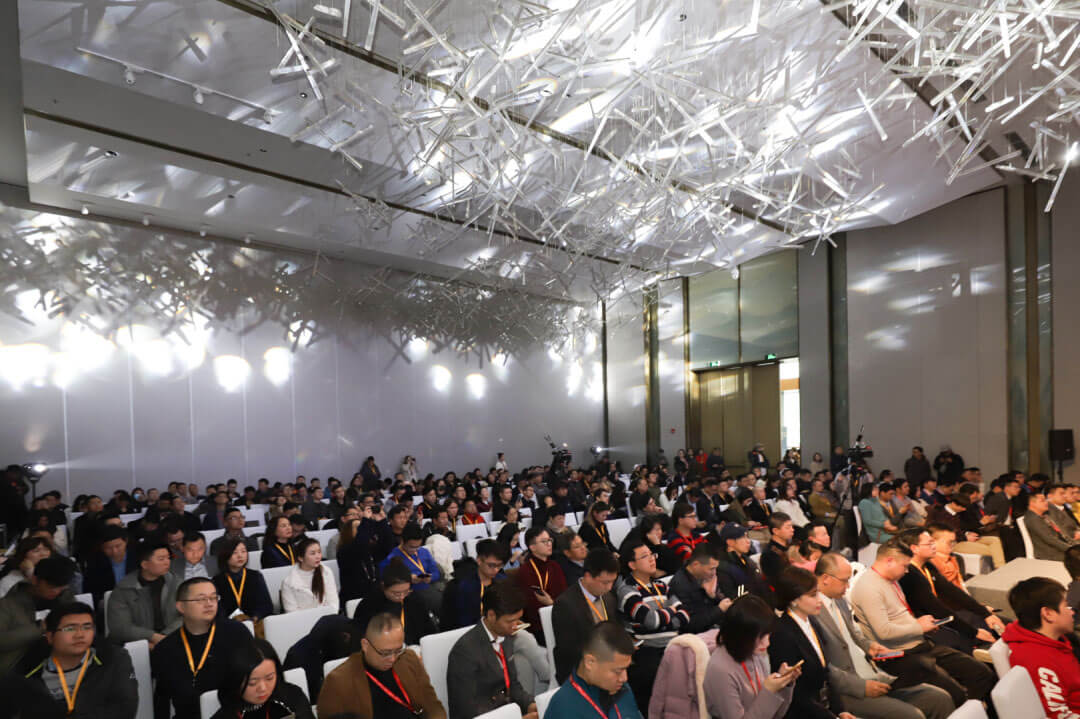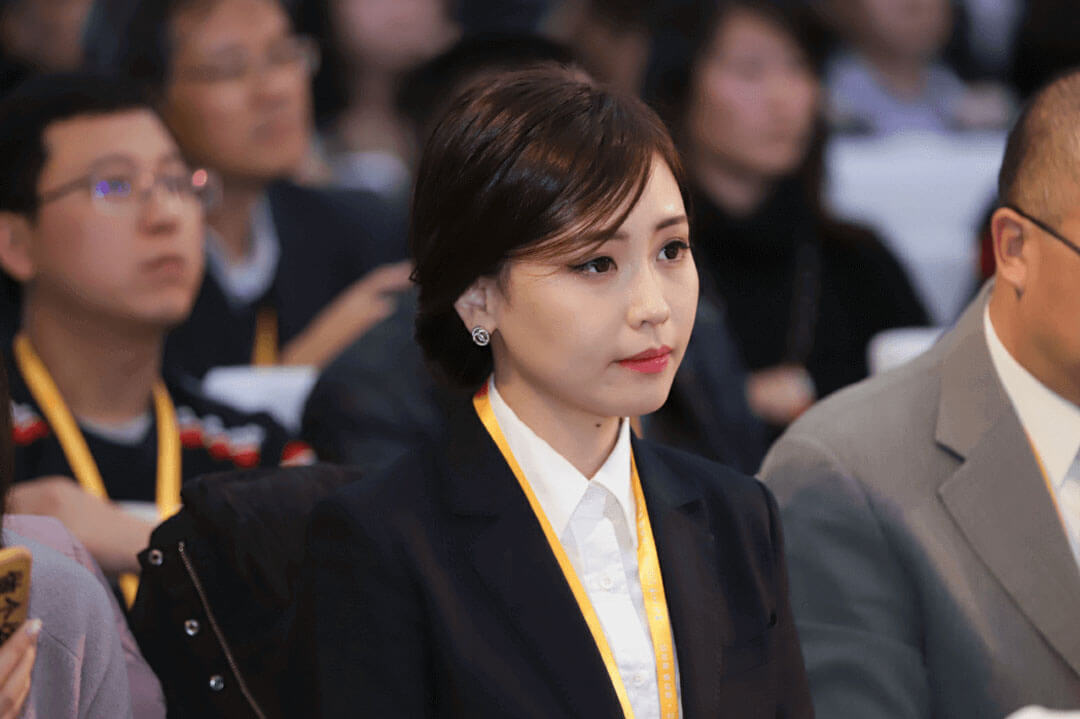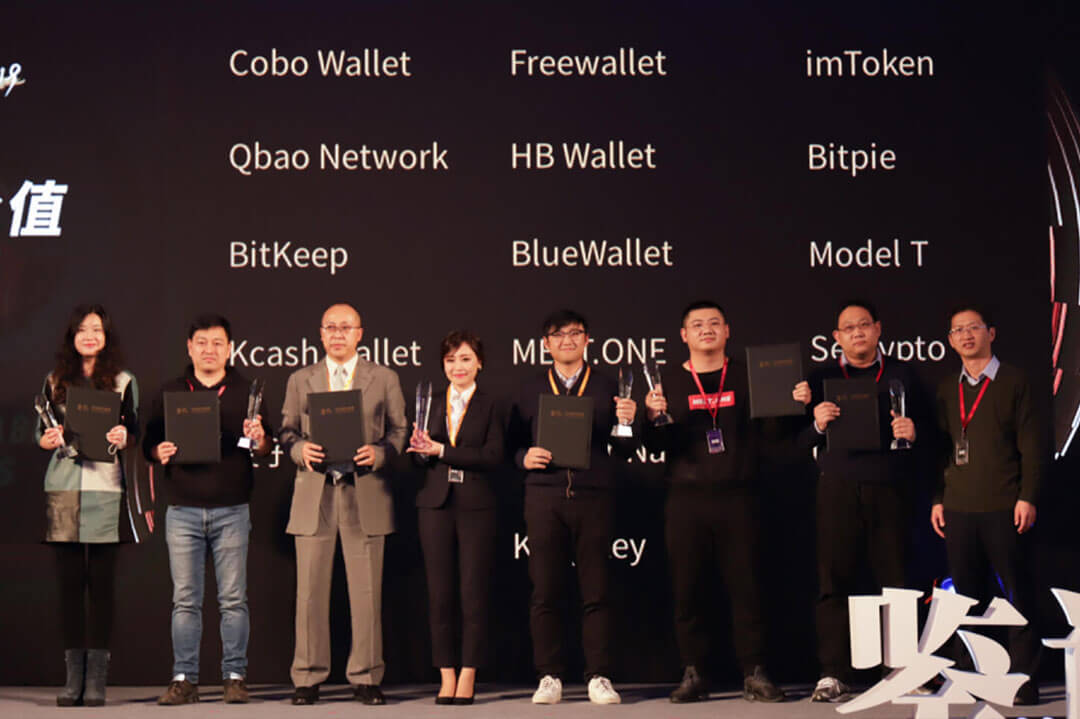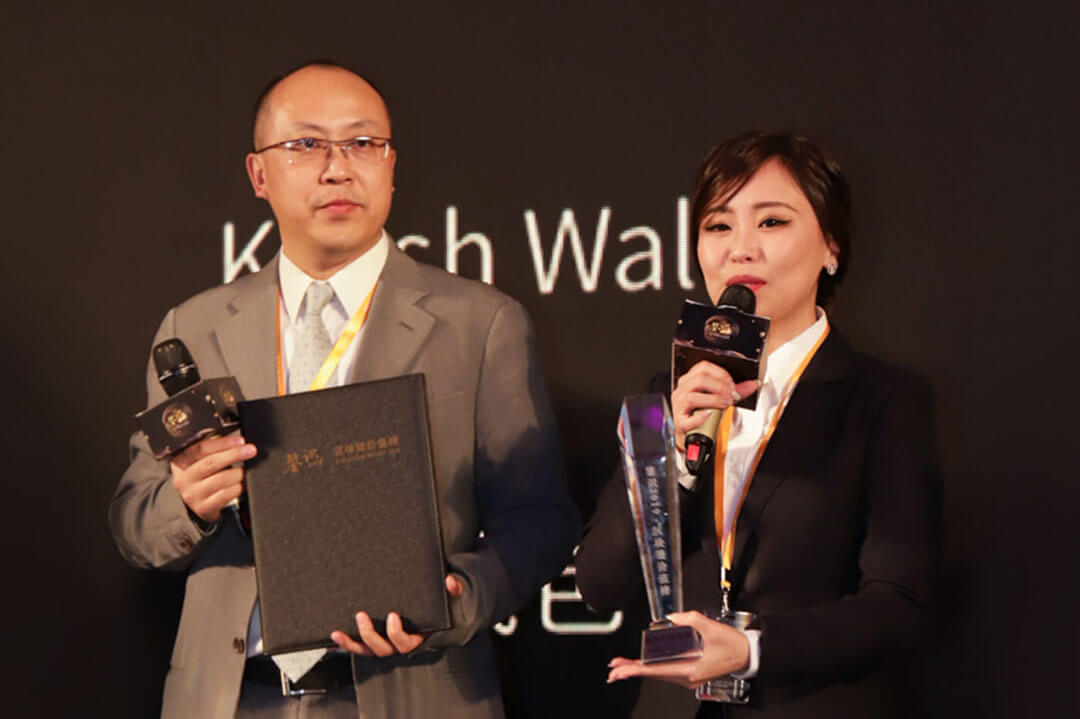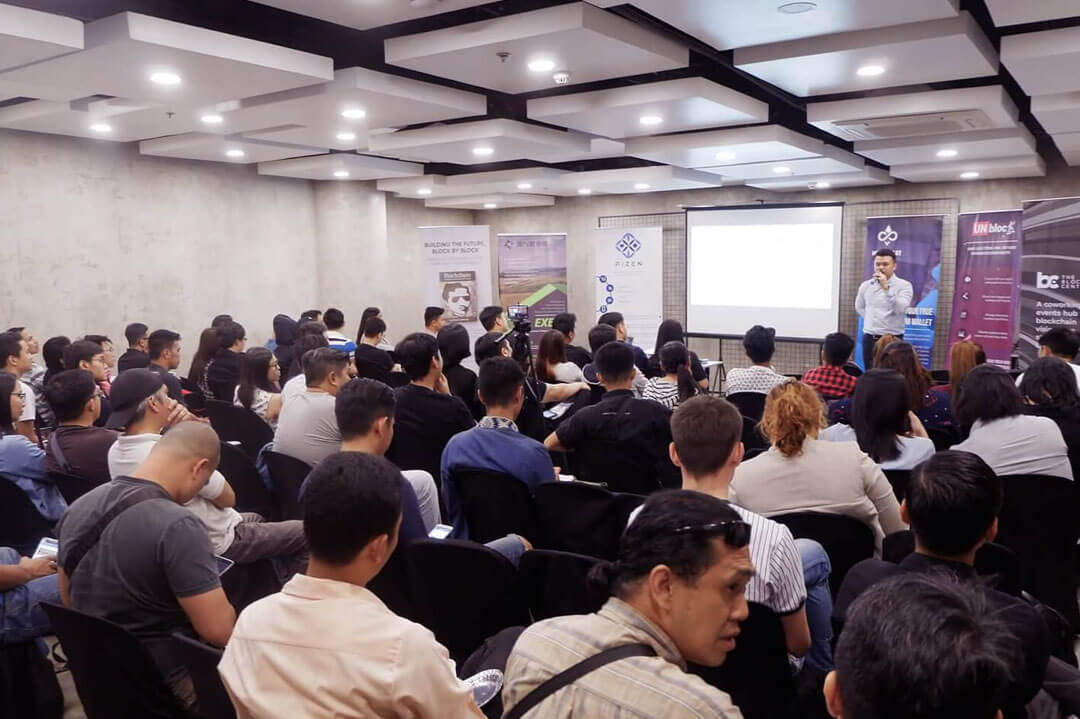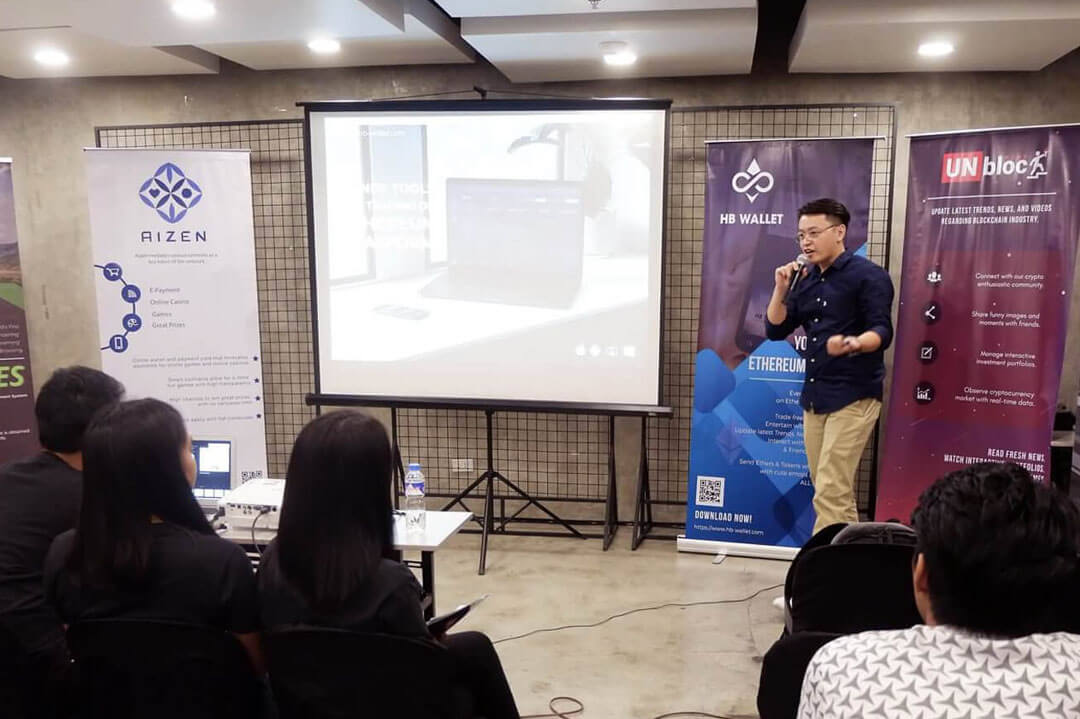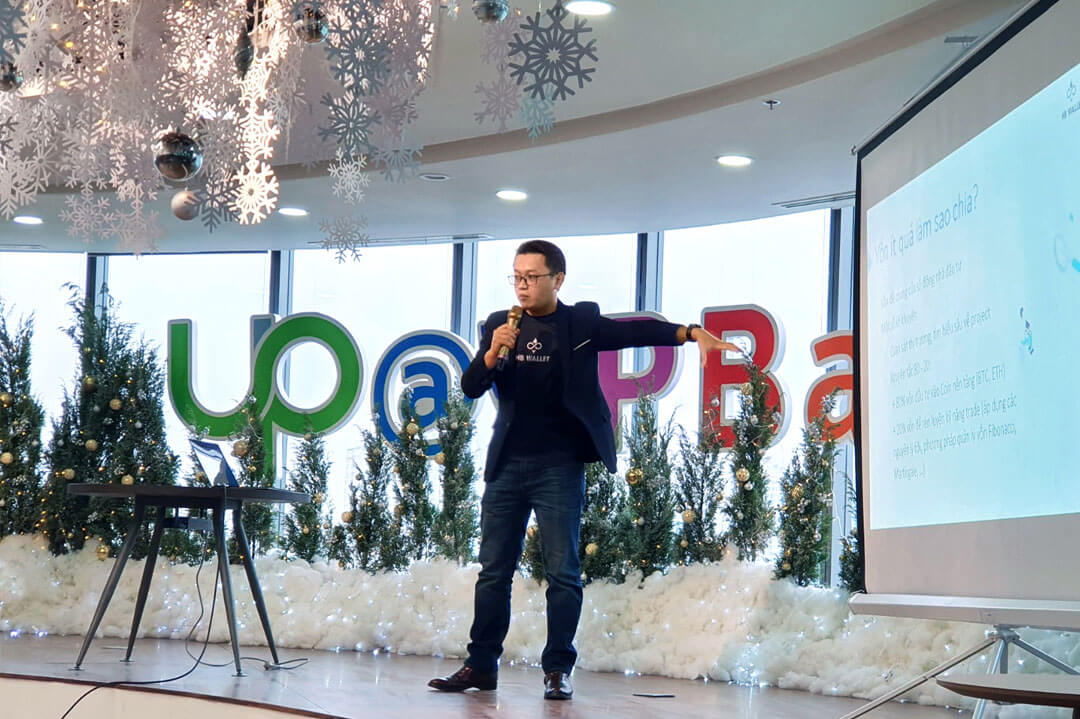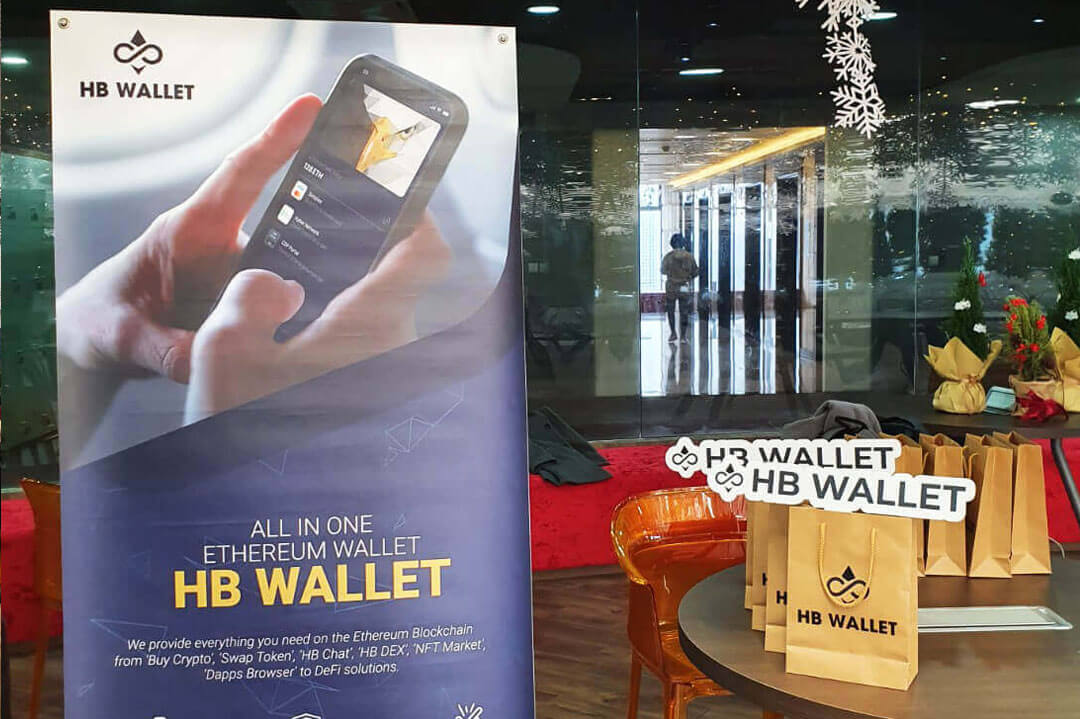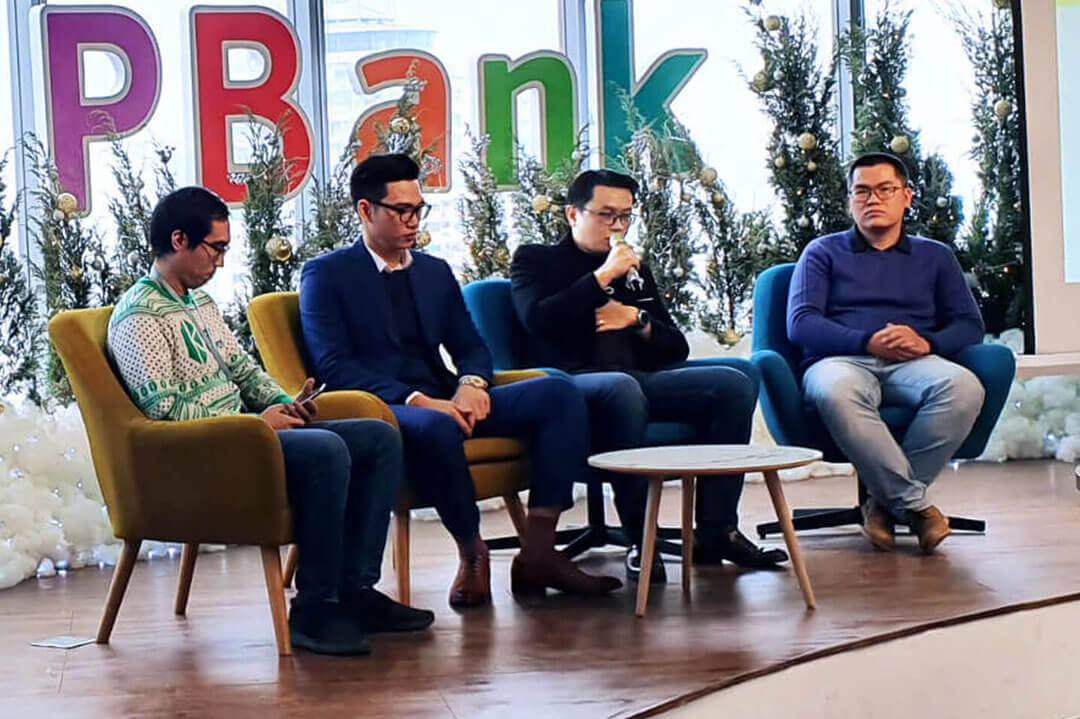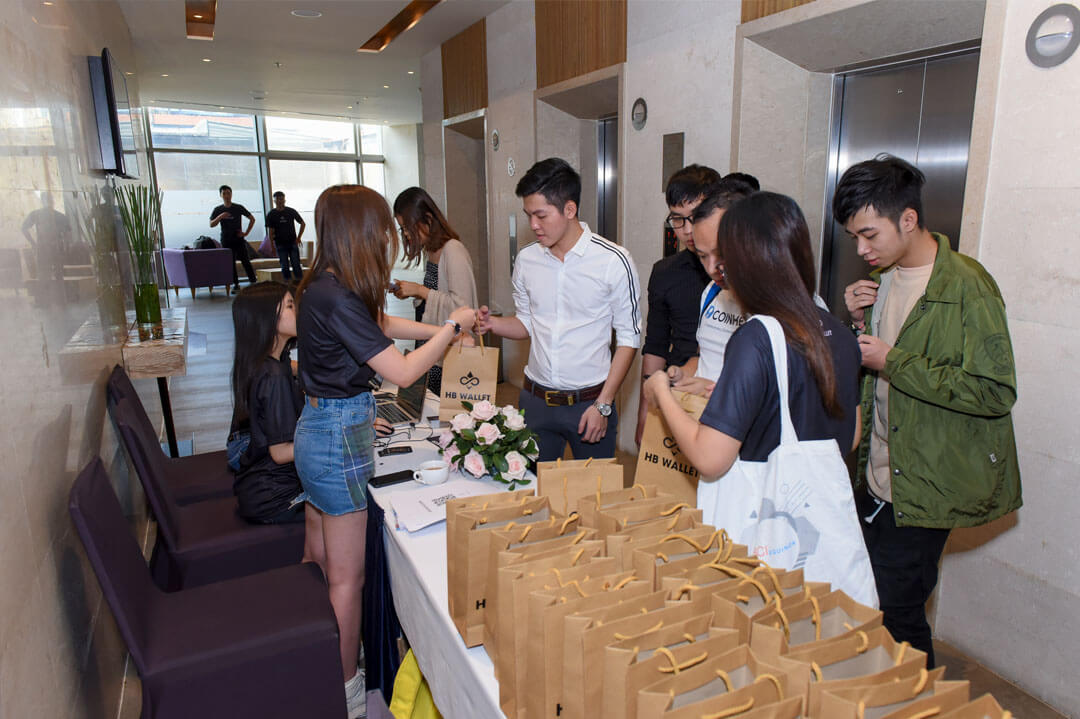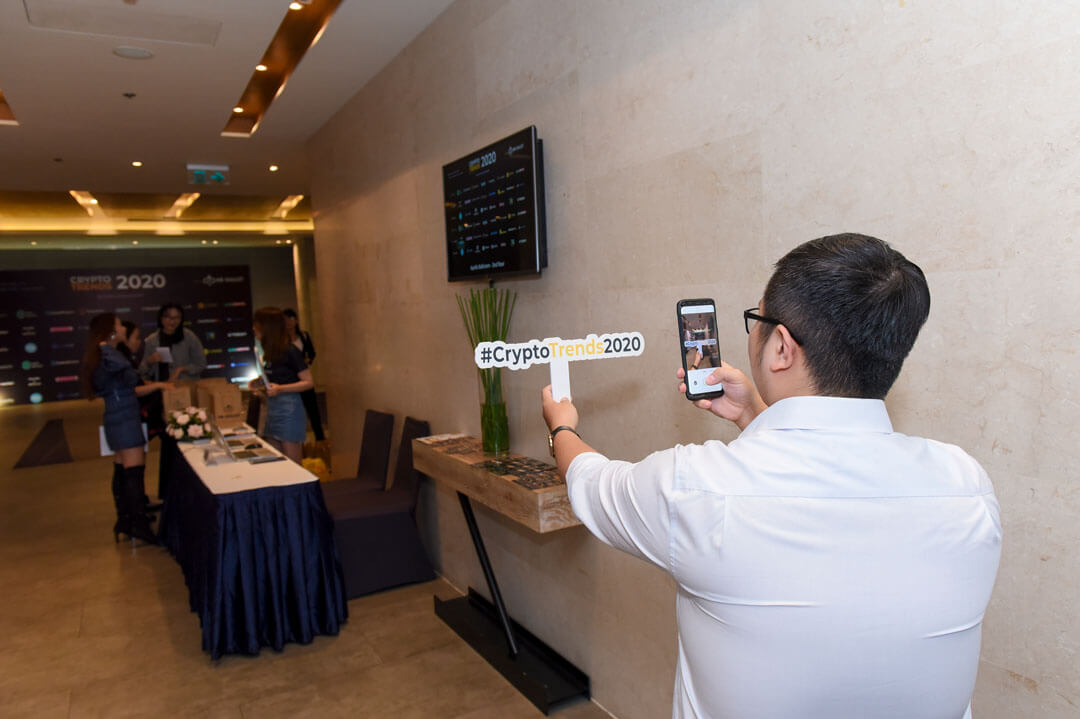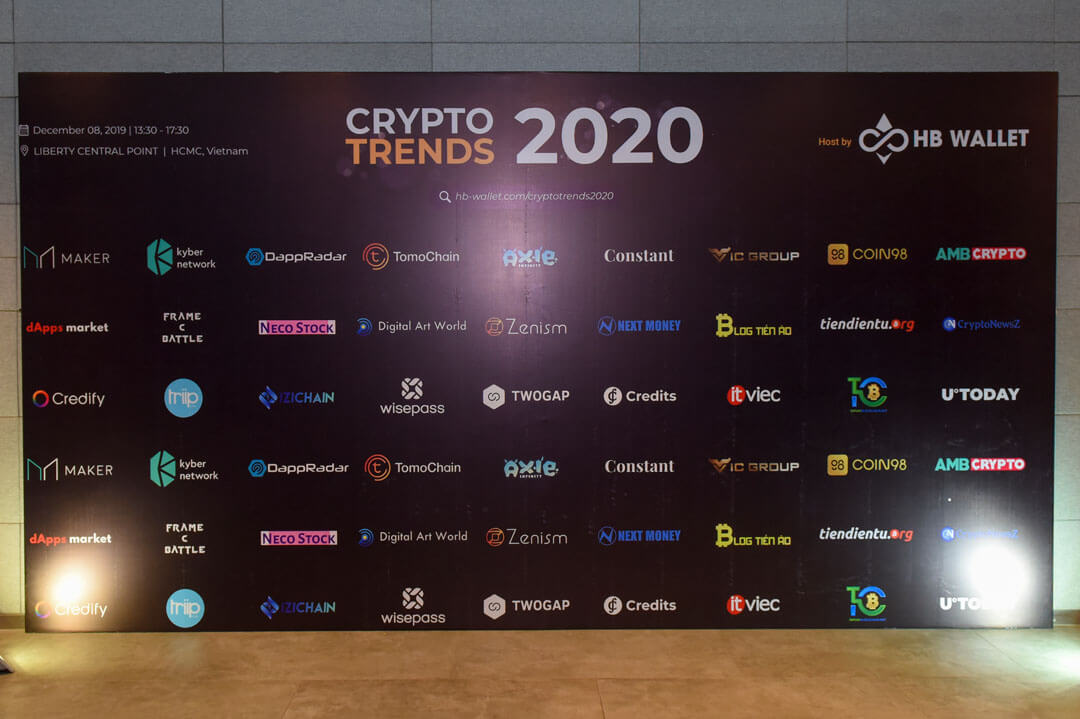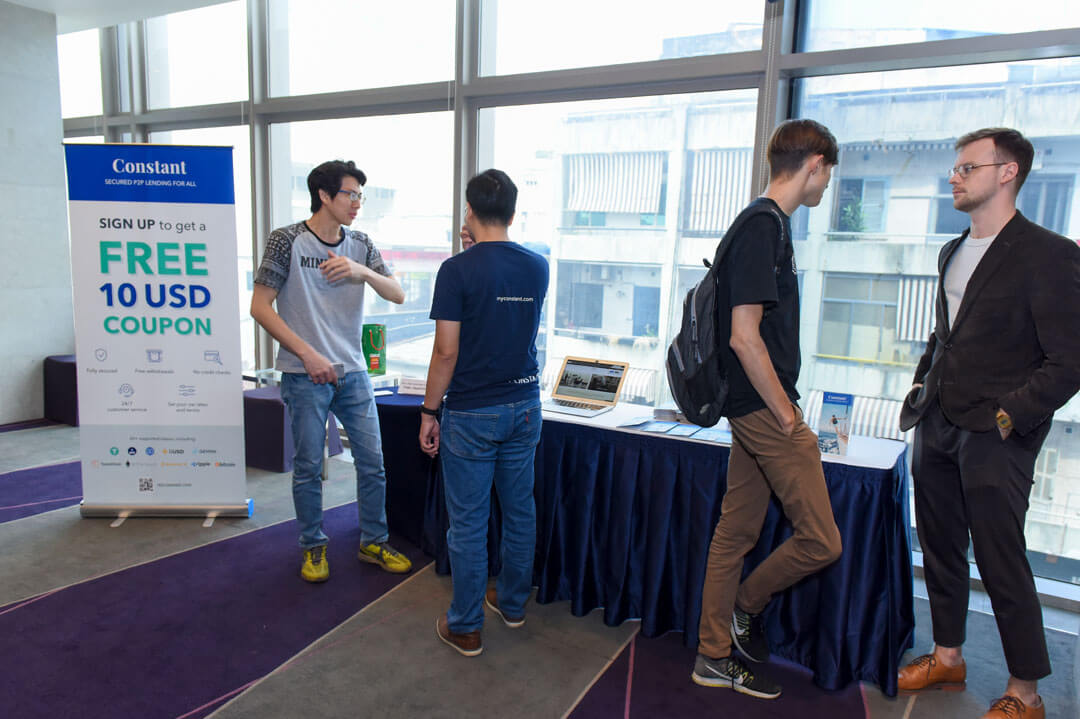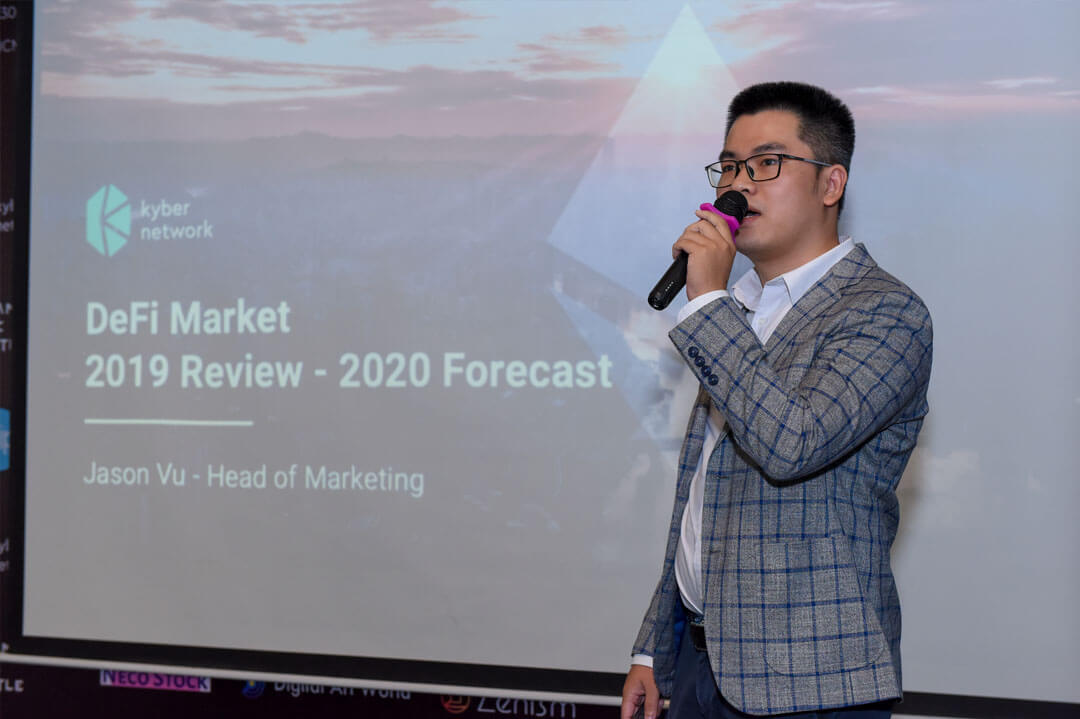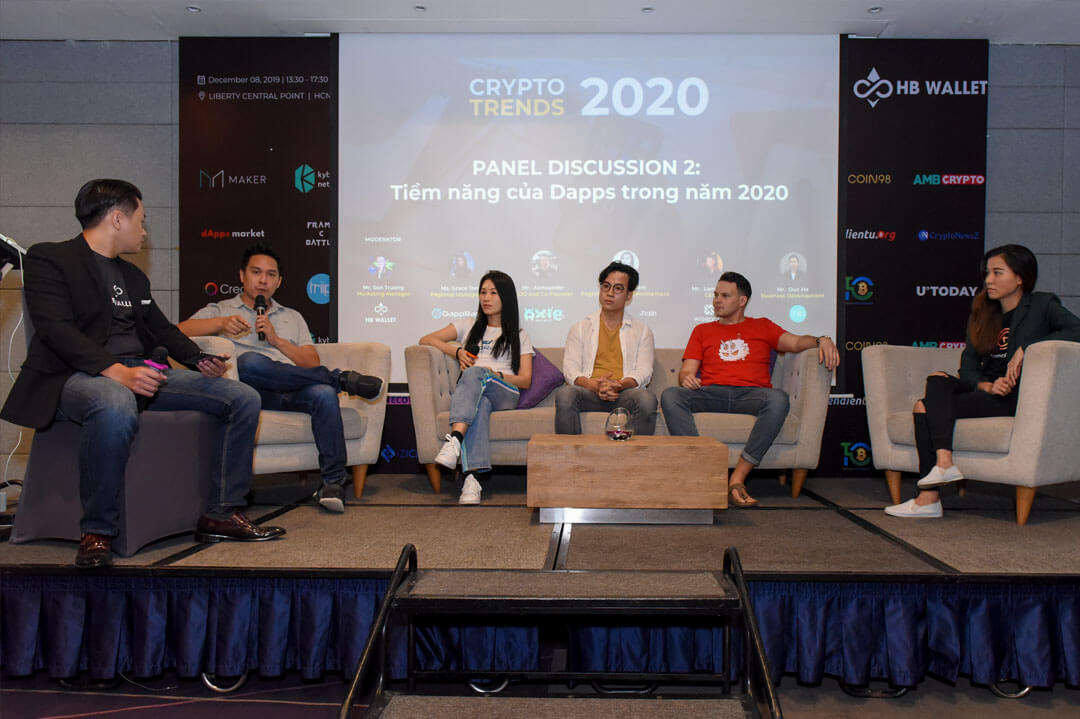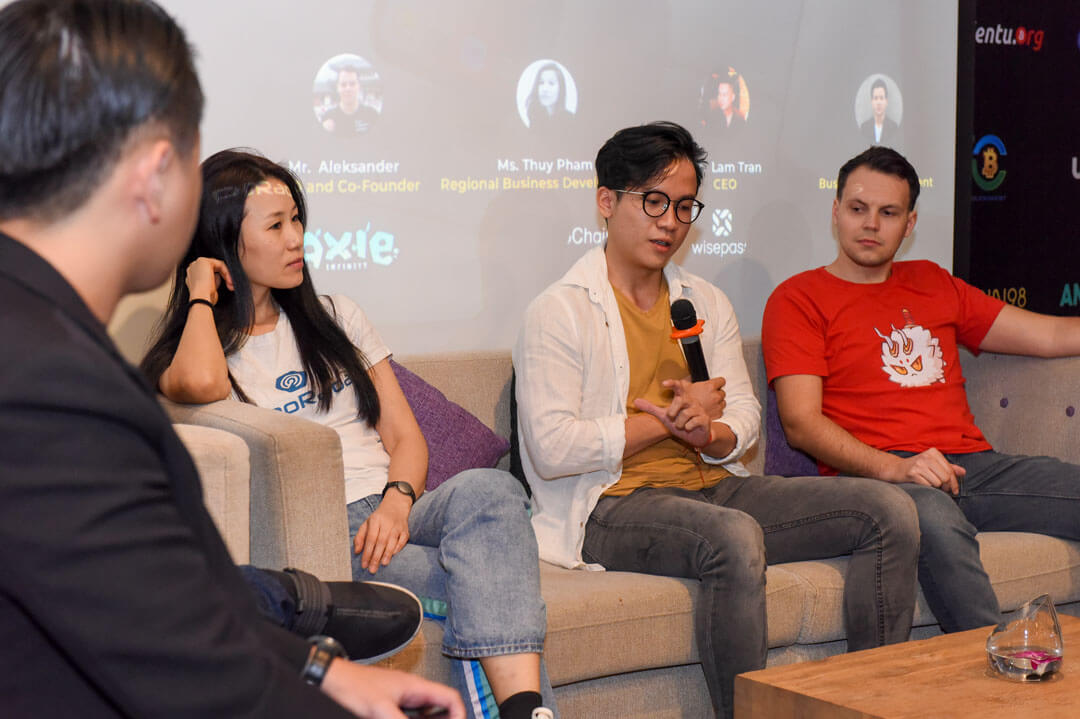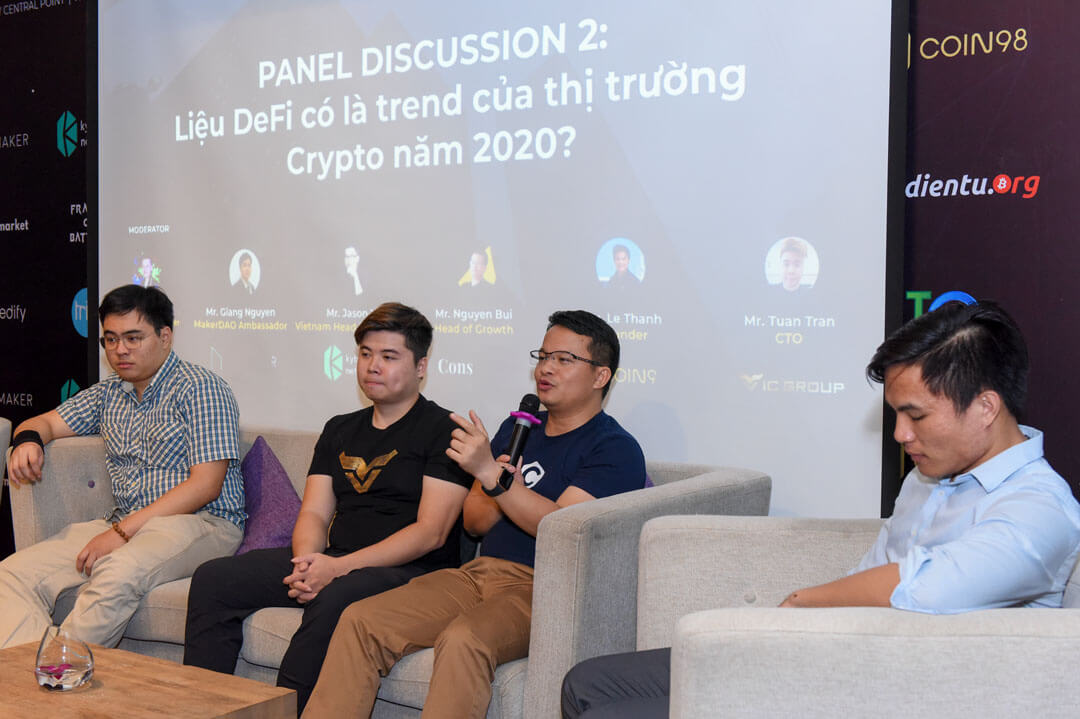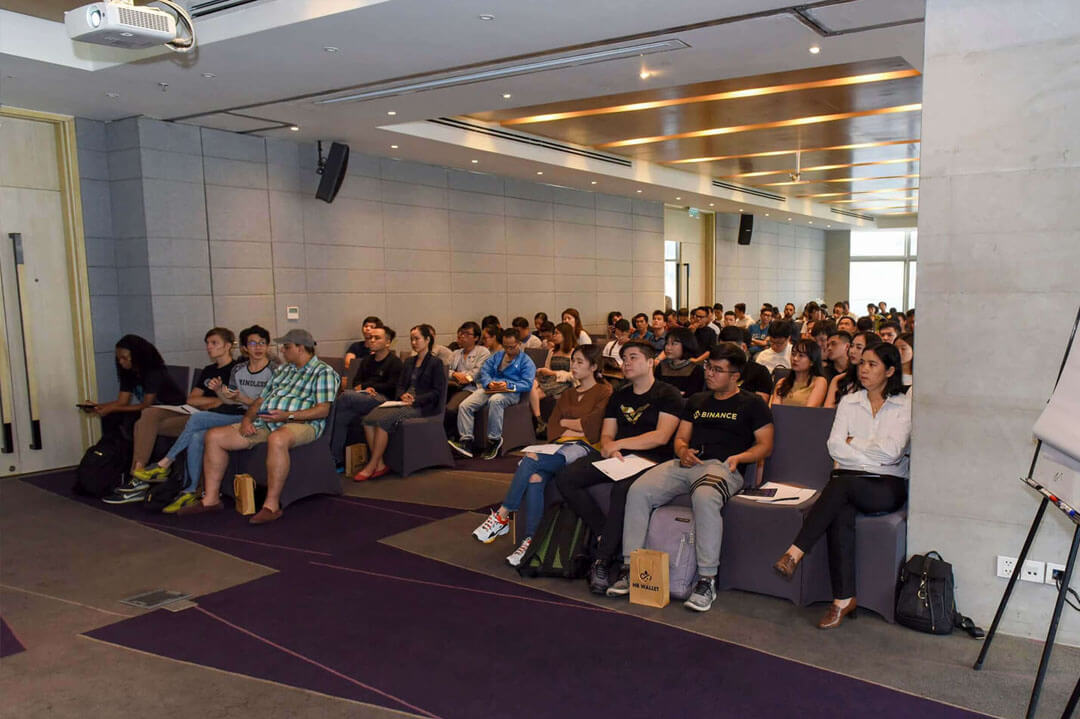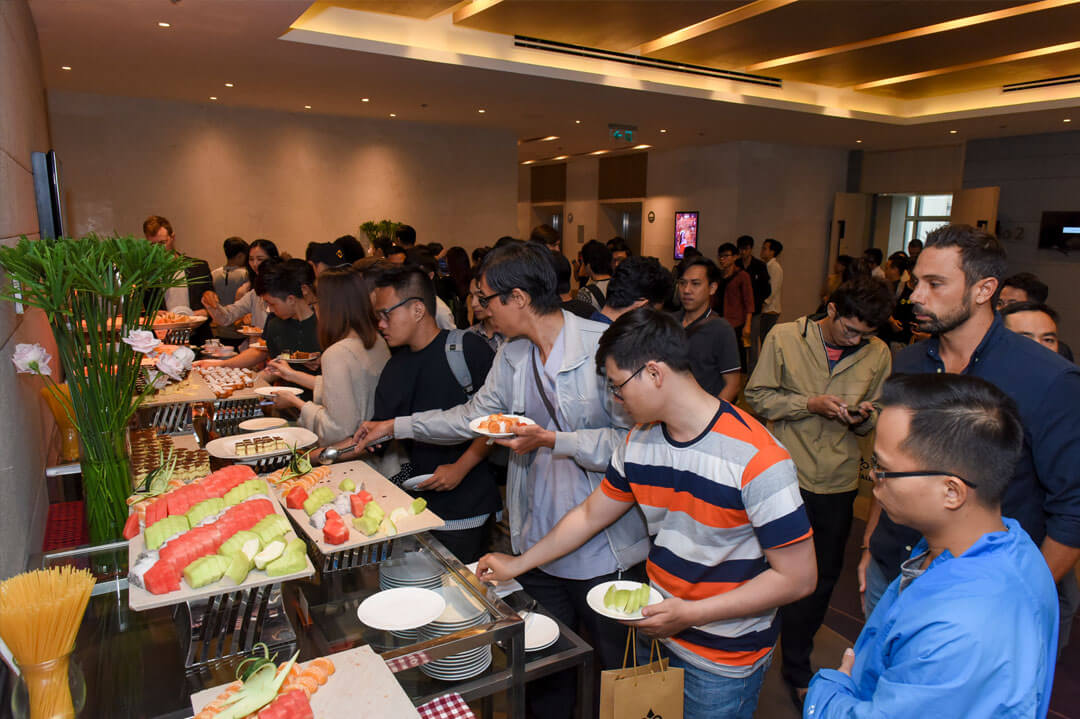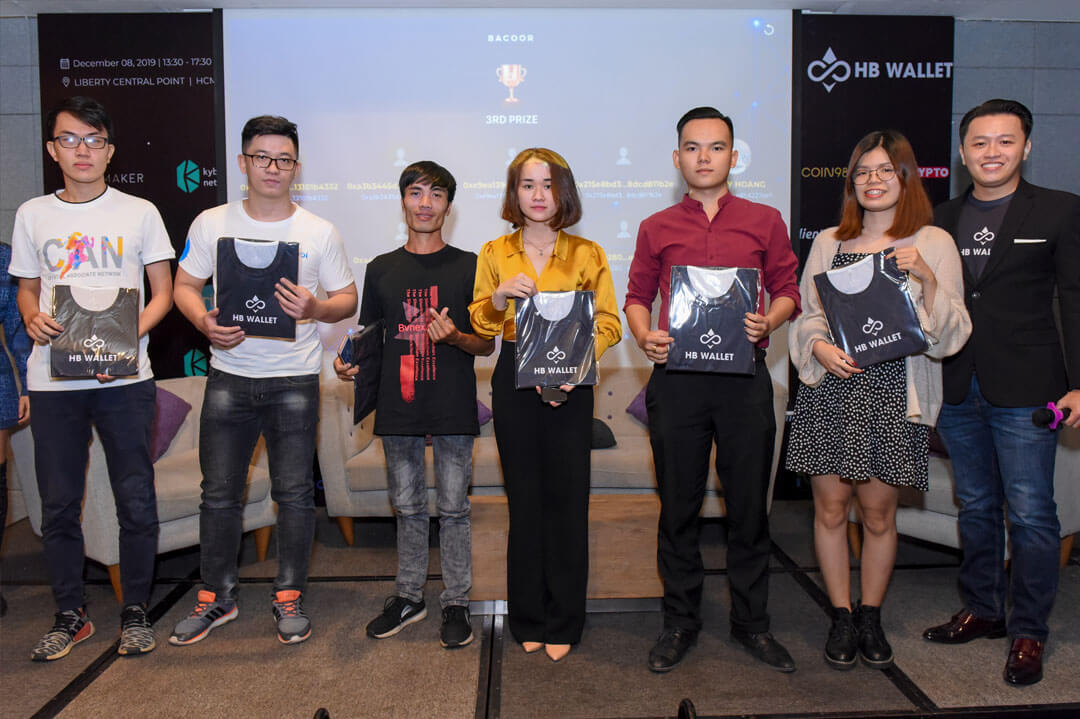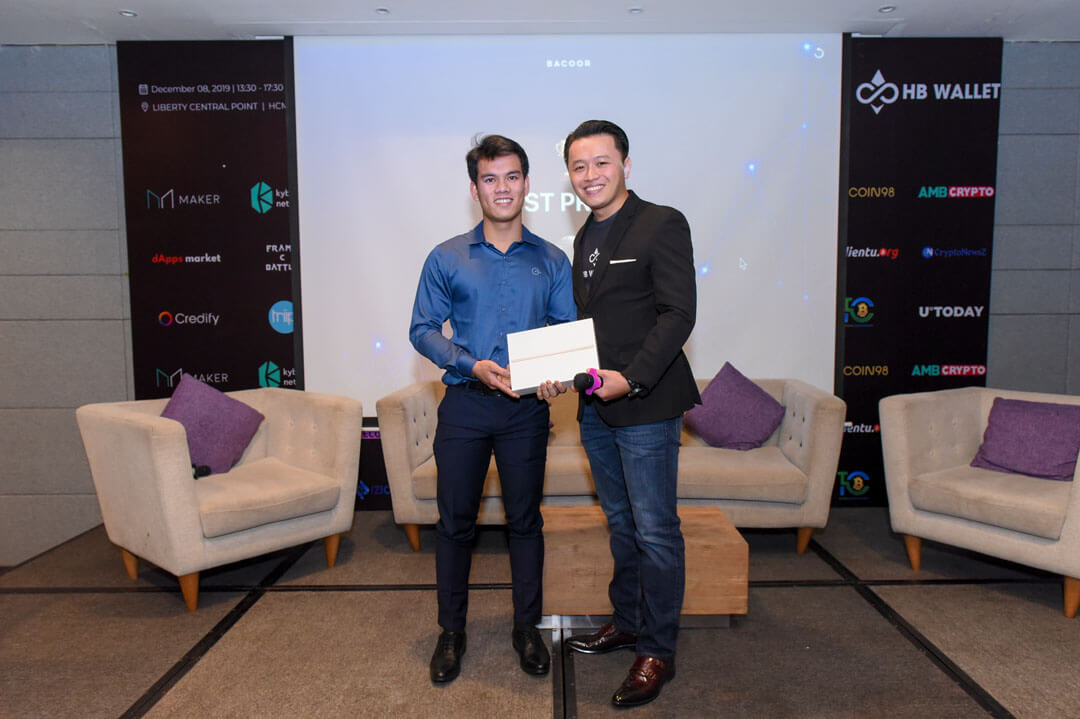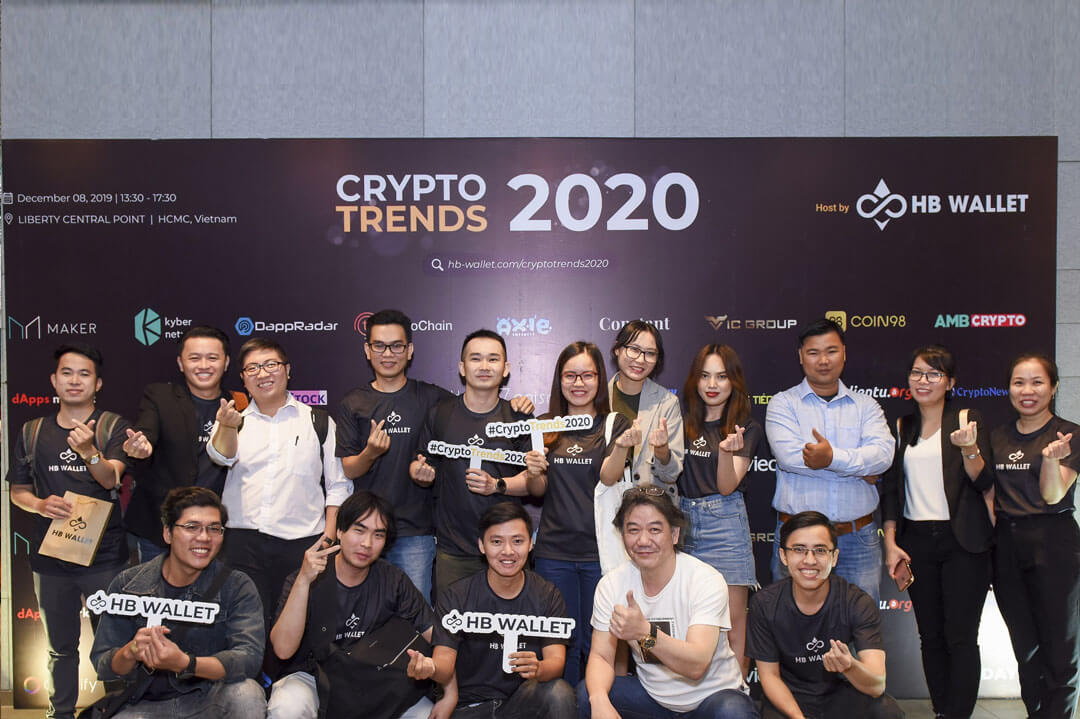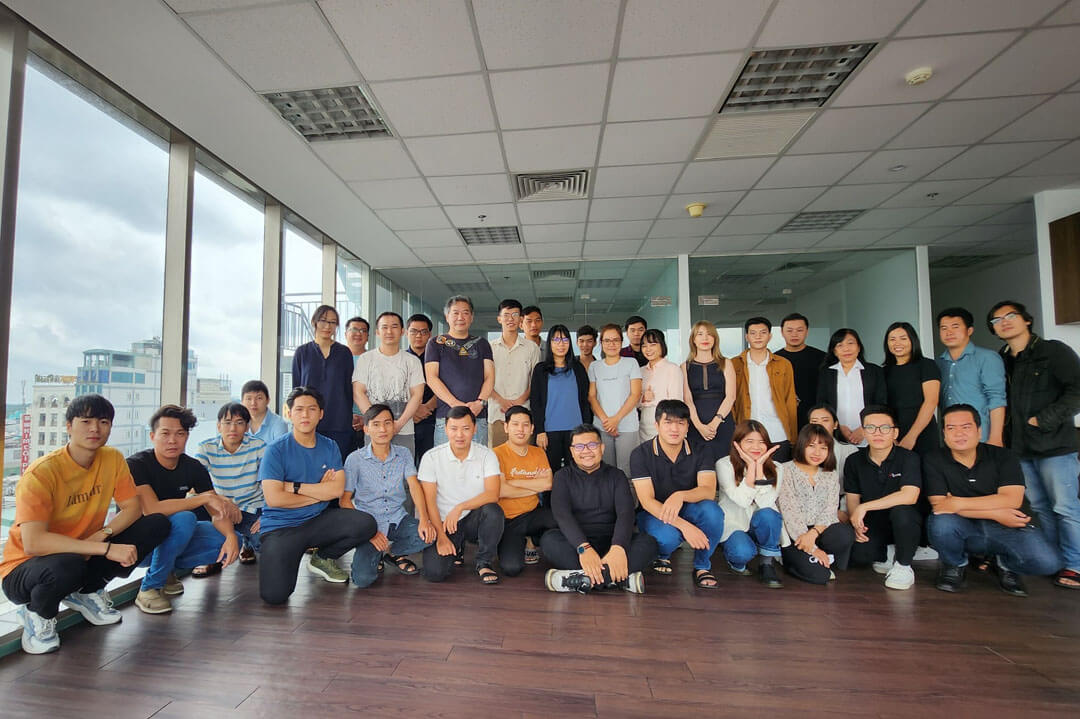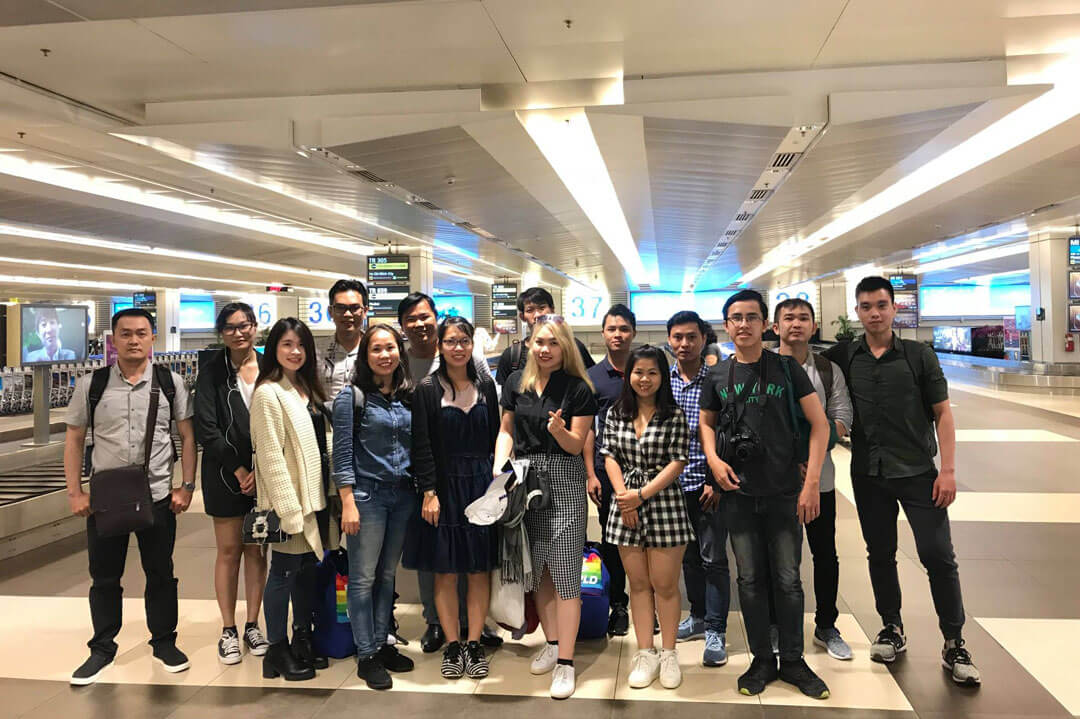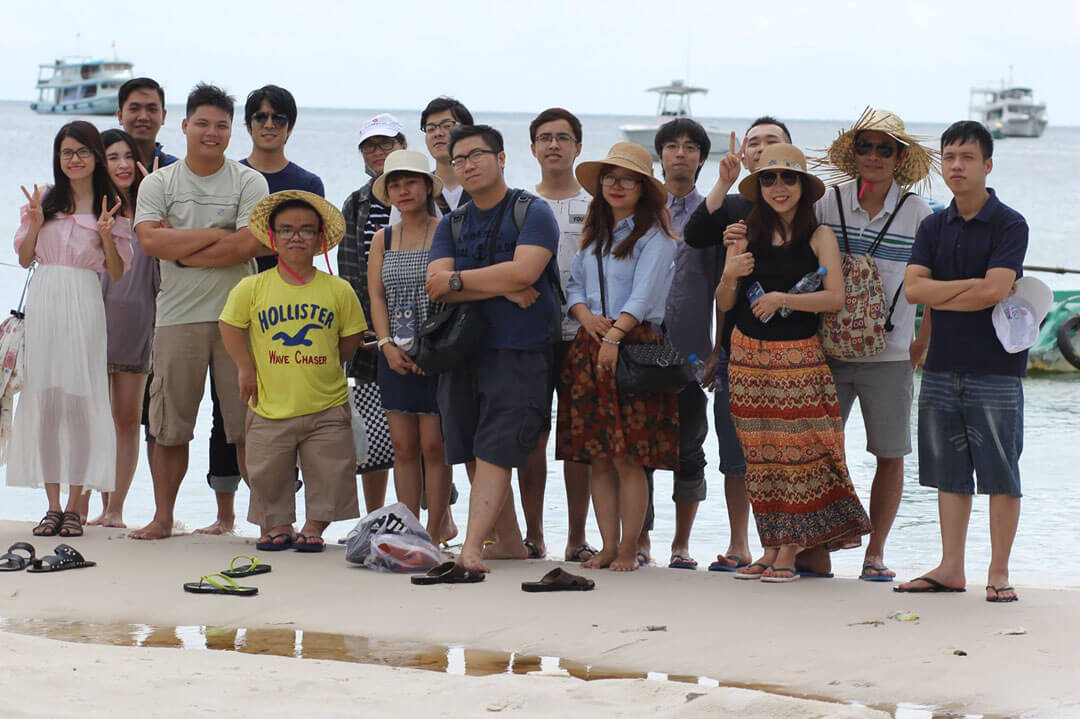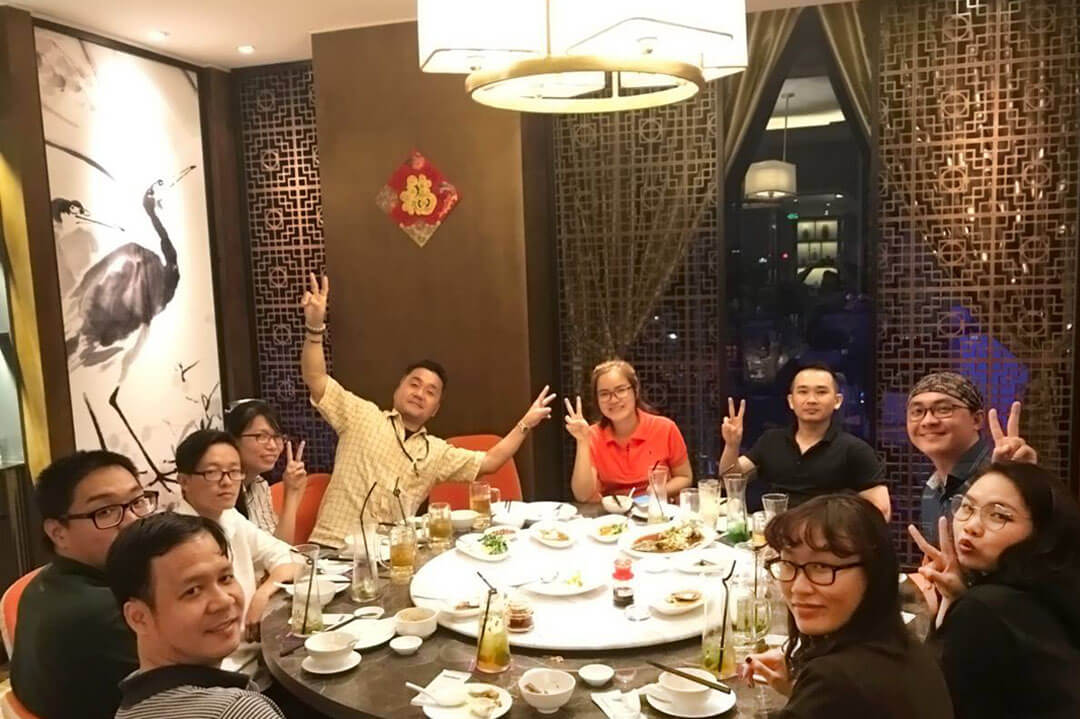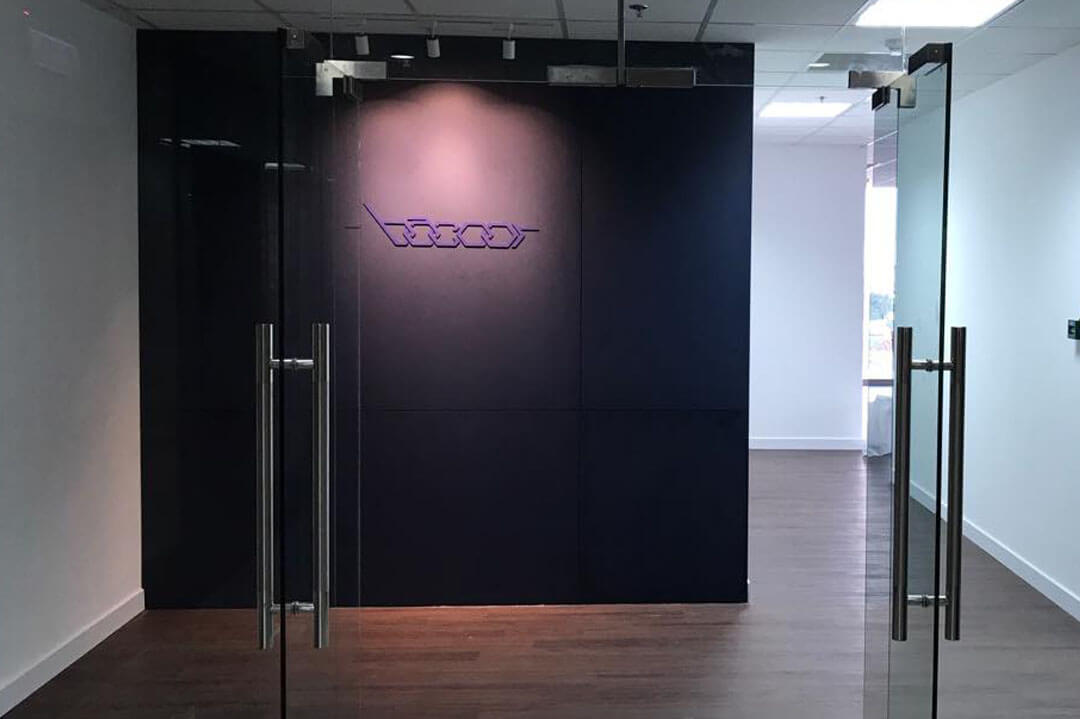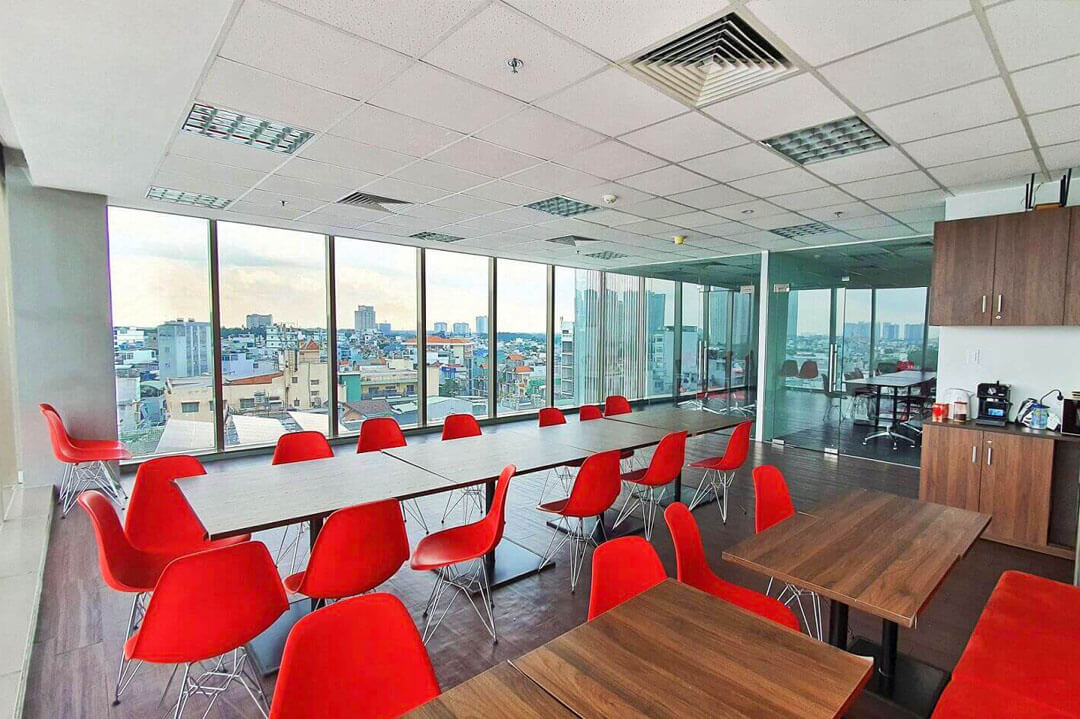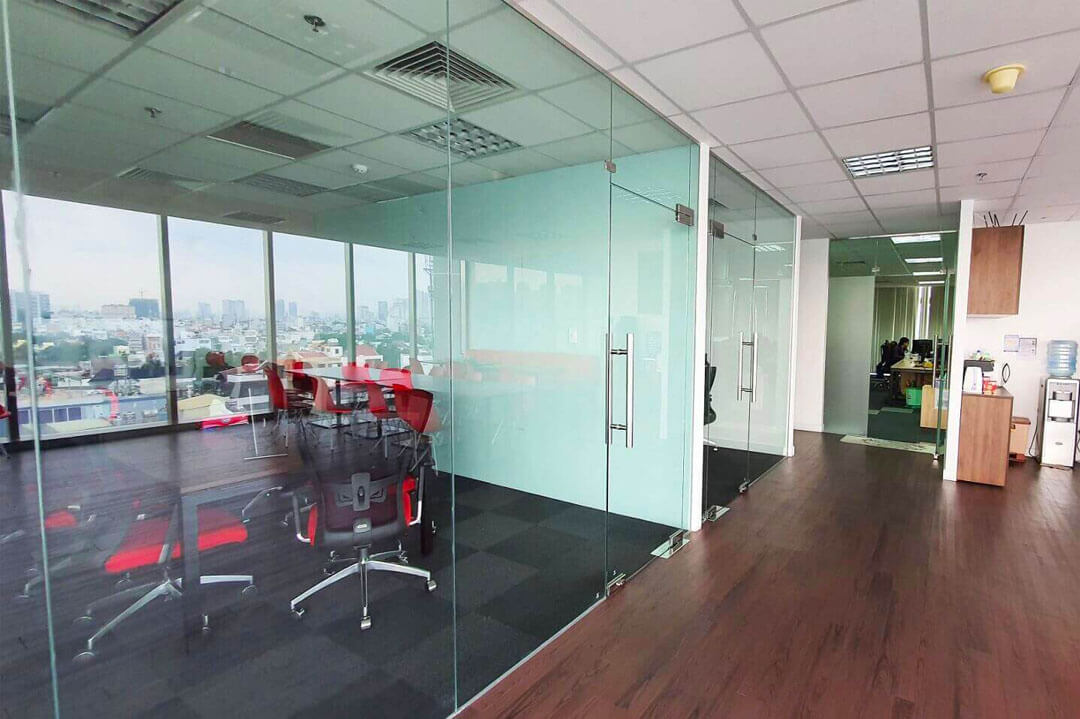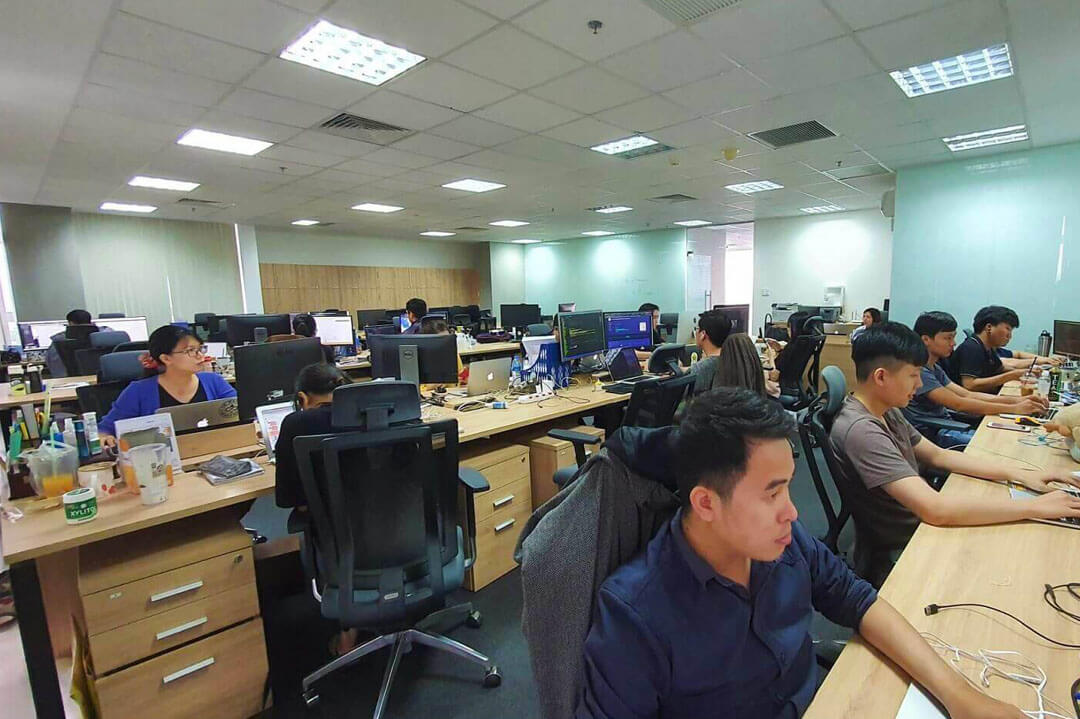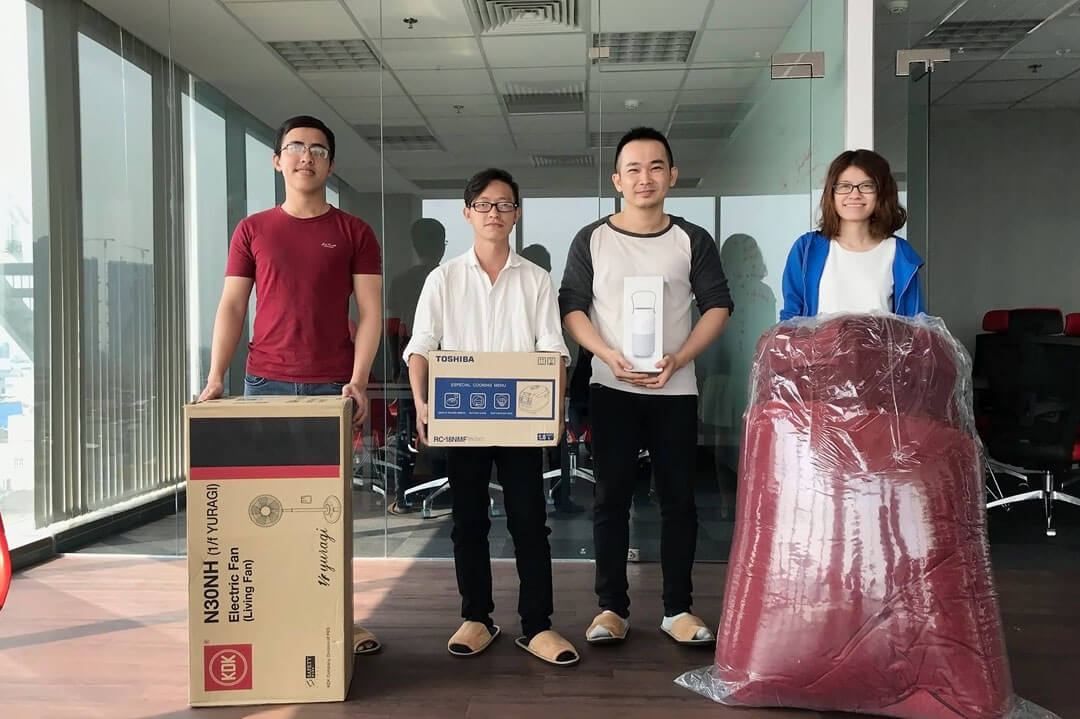 Our vision at Bacoor is rooted in our unwavering dedication to delivering meticulously optimized solutions, drawing upon our deep expertise and wisdom.

Our ultimate aim is to effect a profound transformation on a global scale through our steadfast commitment to the advancement of Blockchain technology.

We firmly believe that genuine marvels are forged through our resolute adherence to our mission, our tireless exploration of novel possibilities, and our perpetual pursuit of improvement. With this vision as our guiding beacon, Bacoor is primed to take the helm in shaping the future landscape of the Blockchain industry.
We've been actively involved in the industry since early 2017, steadily growing our presence and capabilities.
The Crypto Trends 2020 event attracted a substantial audience, boasting more than 200 attendees. It featured the participation of leading blockchain companies, including MakerDAO, Kyber Network, TomoChain, Axie Infinity, Coin98 and several others.
Our mobile apps have achieved an impressive milestone, surpassing over 500,000 downloads and maintaining a vibrant user base with thousands of active users.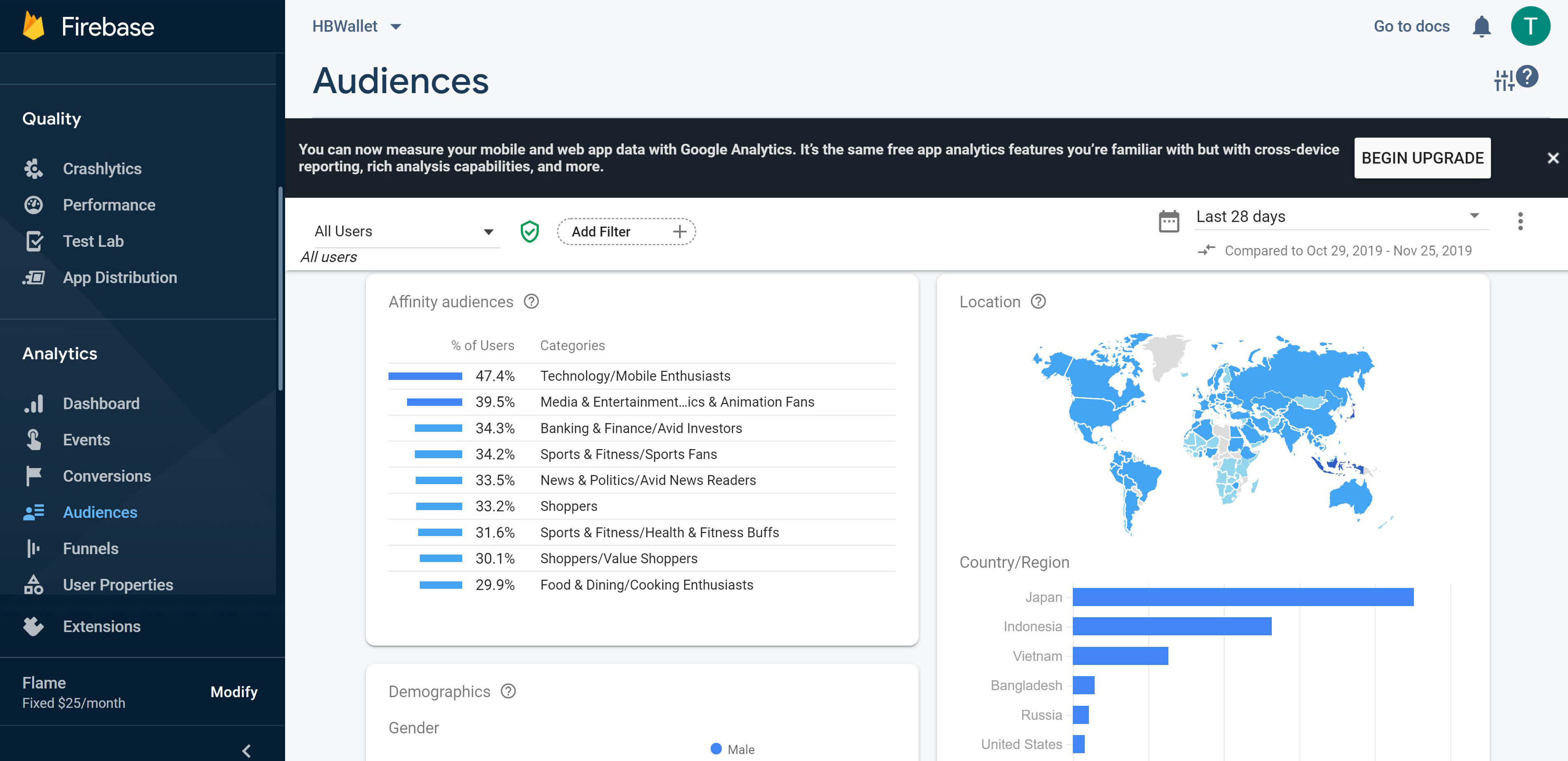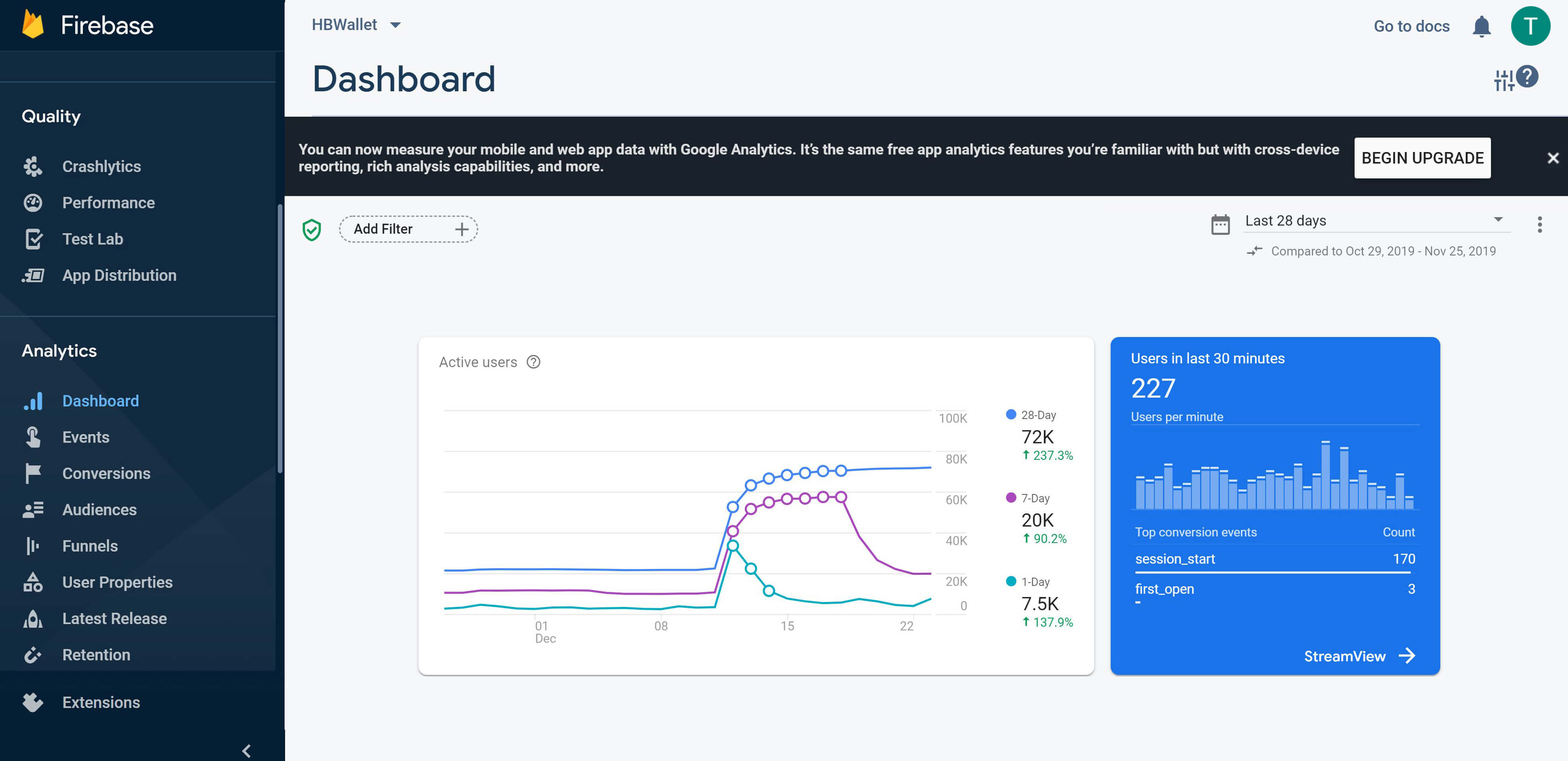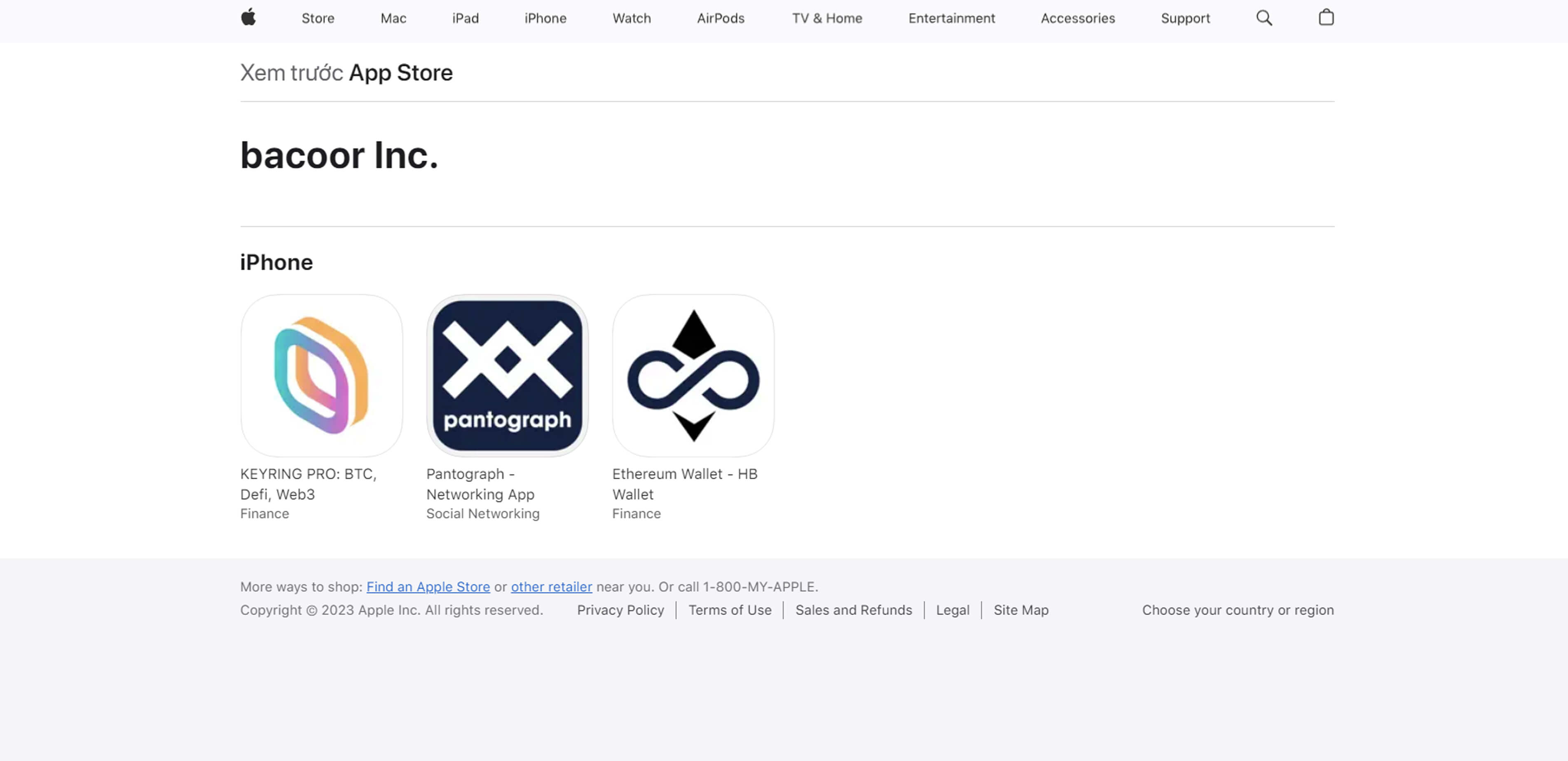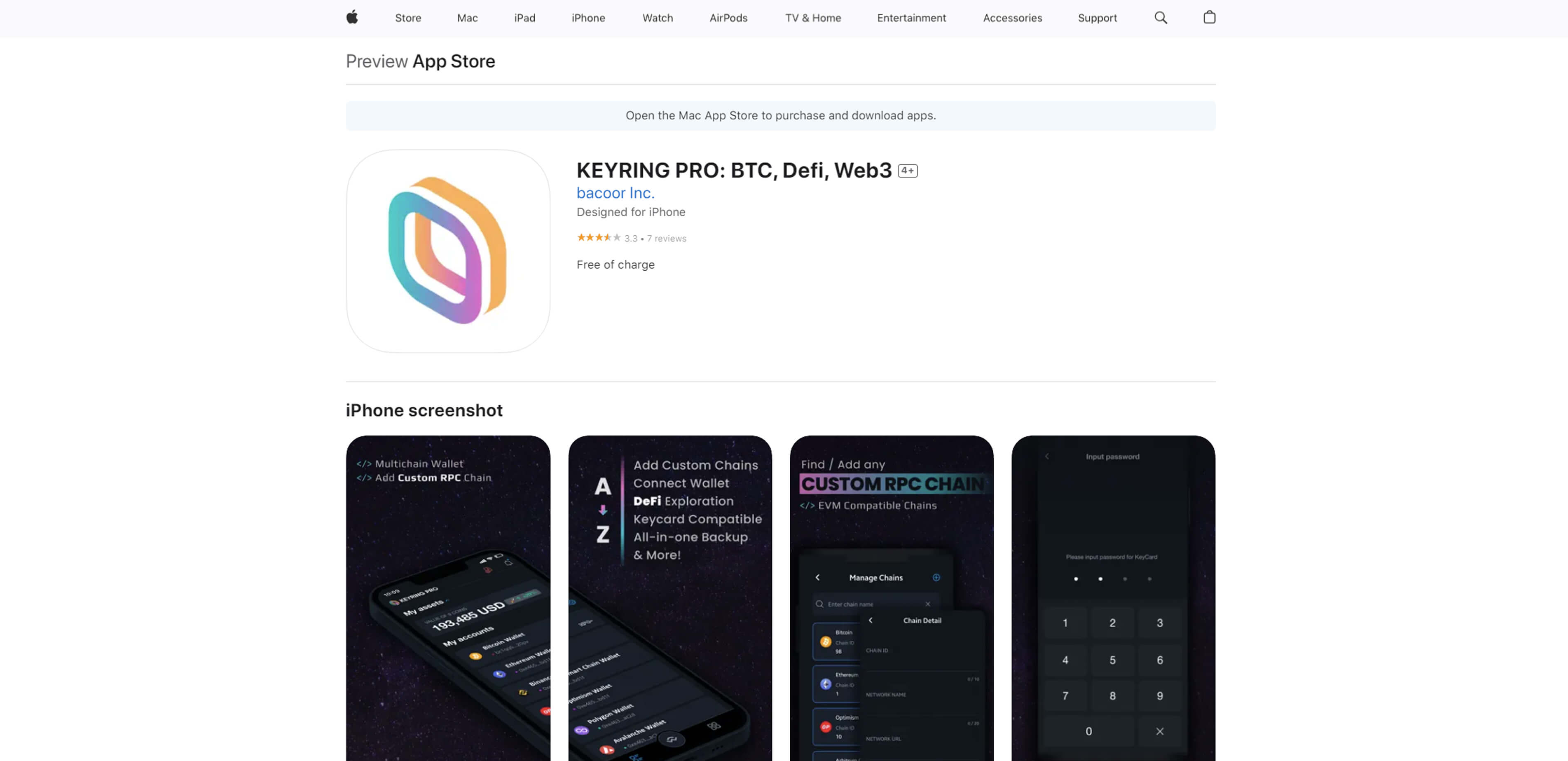 For nearly a decade, we have established collaborative partnerships with multiple blockchain companies, consistently delivering top-notch products and services.
We are currently in the process of recruiting to fill numerous positions, including roles in development, smart contract engineering, marketing, design, and more.
BACOOR
Blockchain Company
Solution Provider
Your Builder
Your Buddy
Smart Contract
Web3
Mobile App
Web NFC
Bacoor Company indisputably emerges as the foremost choice when it comes to crafting blockchain solutions. With a track record of excellence and a wealth of experience, we have consistently demonstrated our commitment to delivering cutting-edge solutions that harness the power of Blockchain technology.