Build Anything
On Any Chains
Bacoor Company excels in the field of software development, offering a specialized range of services that empower clients to create innovative solutions across various Blockchain platforms.
Web3 on top of React Native
Build L2, Subnet, Blockchain & More
With a deep understanding of the blockchain ecosystem, Bacoor Company provides optimized solutions for a diverse array of needs, including Smart Contracts, mobile applications, NFTs, and broader Blockchain solutions.
Frontend, Backend, Smart Contract
Mobile App, Web, NFT, Game, etc.
Hardware Wallet, NFC Accessories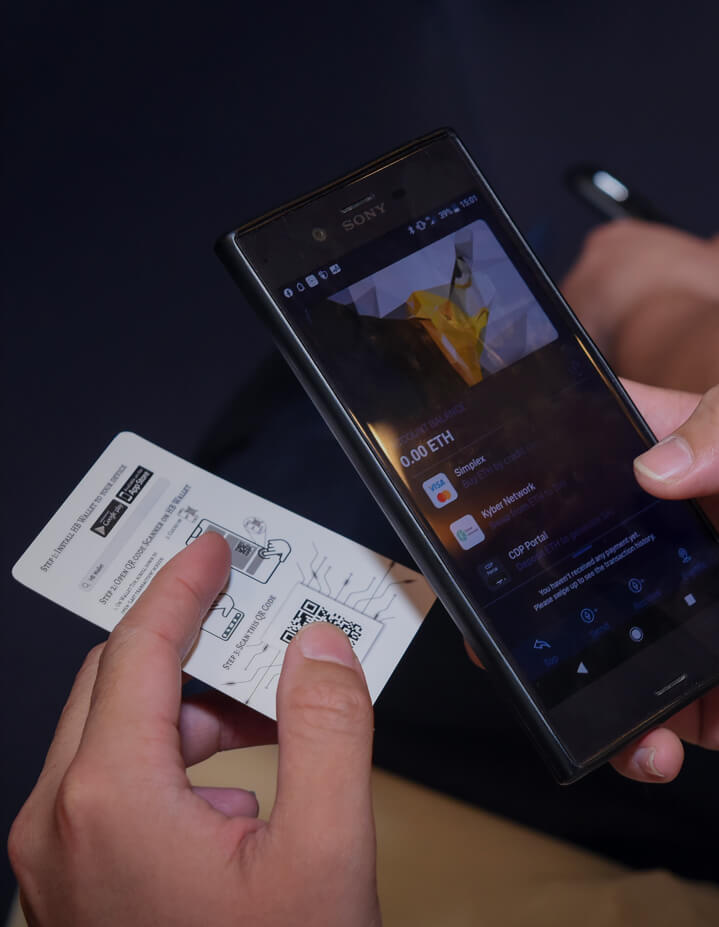 Since its inception in 2017, Bacoor Company has rapidly emerged as a trailblazer in the blockchain industry, achieving numerous remarkable milestones along the way.
Top 10 Blockchain Solution Providers 2018
Top Blockchain Wallets 2019
Top APAC Blockchain Companies 2023
Bacoor Company boasts a track record of successfully developing multiple cutting-edge software products.
The First Tap To Open
Wallet Experience
KEYRING HARD WALLET revolutionizes wallet accessibility with its pioneering "tap to open" solution. This innovative feature, powered by Google Web NFC technology, grants users swift access to their wallet on any device without the need for a dedicated app.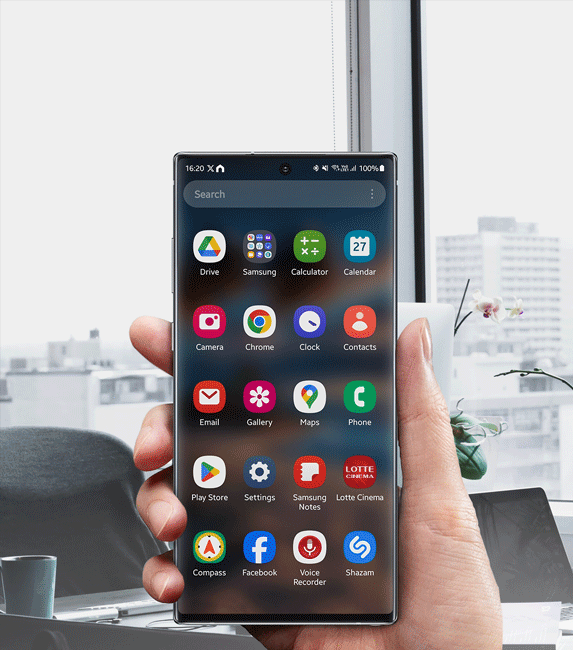 By employing an NFC card as a cold wallet, KEYRING HARD WALLET ensures both convenience and security, offering a user-friendly way for individuals to manage their digital assets effortlessly.
BACOOR
Blockchain Company
Solution Provider
Your Builder
Your Buddy
Smart Contract
Web3
Mobile App
Web NFC
Bacoor is dedicated to delivering the most optimized solutions, harnessing our expertise and wisdom to the fullest. Our overarching goal is to bring about a transformative impact on the world through our unwavering commitment to Blockchain technology.
Yes, we need you.
Join us today!